If the Success of Your Group's Business Depends on
Building Relationships Quickly,
Deirdre is Your Keynote Speaker!
If the Success of Your Group's Business Depends on Building Relationships Quickly, Deirdre is Your Keynote Speaker!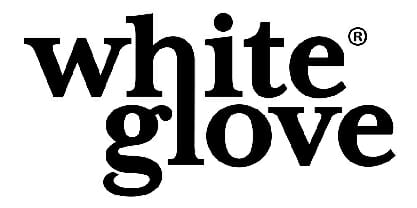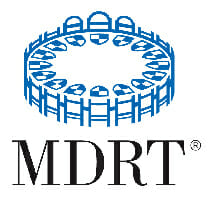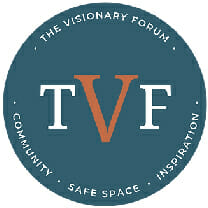 Storytelling Keynote Speaker Topics & Outcomes
Storytelling to
Skyrocket
Sales!
Most consumers make buying decisions based on emotion and then back their decision up with logic. That's why if your professionals want people lining up to work with them after a group presentation or 1:1 meeting, they must become Crazy Good Storytellers.
Crazy Good Storytellers know how to speak to their listener's emotions, make a concise point, and let their stories do the selling and relationship building for them.
In this interactive presentation keynote speaker Deirdre Van Nest will teach your group:
The biggest "sales killing" mistake most professionals make and how to avoid it when they speak and meet with clients.

How successful professionals are incorporating storytelling into their group presentations and 1:1 meetings with clients and prospects.

The 3 types of stories every professional should be telling.

The Step-by-Step process on how to use the most persuasive storytelling model for a sales conversation (either in group presentations or in 1:1 conversations). This unique storytelling framework allows them to display empathy and sell themselves WITHOUT sounding salesy.
Get to the
"YES!"
Quicker
How to Increase Trust, Connection & Likeability in 3 minutes or less.
Do your professionals want to deepen relationships with current clients and quickly win new business? If you answered YES, Deirdre Van Nest is the keynote speaker for you!
Consumers today are not choosing professionals based primarily on credentials or experience they're choosing them based on how a professional makes them FEEL.
That's why if you want an edge (especially with Boomer females, Millennials, and GZ), you'll want to communicate in a way that demonstrates your Emotional Intelligence (EQ).
One powerful way to show EQ, is by leveraging a specific storytelling strategy- -your "Personal Brand Why Story". When your team learns how package and share this story in a way that's meaningful for their ideal clients, they'll accelerate trust AND buy-in.
In this interactive presentation your team will:
Understand why after hearing their "Personal Brand WHY Story", their ideal clients could be in a room full of their competitors and will still make a beeline for them!

Experience first-hand how telling their "Personal Brand WHY Story" will increase trust, connection, and likeability in 3 minutes or less.

Discover why humanizing themselves is critical to the future of their business.

Discover how top producers are using their stories to attract clients and get to the "YES!" quicker.