If the Success of Your Group's Business Depends on
Building Relationships Quickly,
Deirdre is Your Keynote Speaker!
If the Success of Your Group's Business Depends on Building Relationships Quickly, Deirdre is Your Keynote Speaker!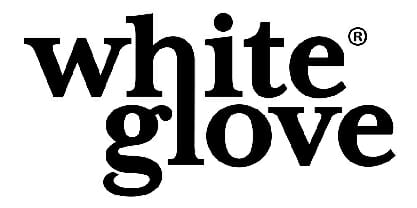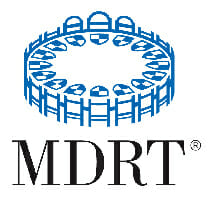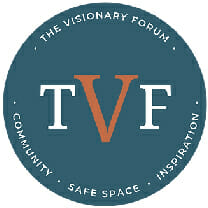 Hi I'm Deirdre!
You have a lot on the line when choosing a keynote speaker for your event; that's why I take my job very seriously. My focus isn't just to WOW your audience, it's to be your partner in making sure my keynote goes off without a hitch.
At the end of the day, I'll provide your group with an engaging experience, give them actionable tools they can use right away to advance their business/career, AND make you look great for hiring me.
I am known for delivering on these promises, which is why I have a 93% rehire rate and am consistently ranked one of the top, if not THE top speaker at events.
My life's mission is to help financial professionals, sales professionals, and entrepreneurs become engaging, inspiring, and compelling communicators.
Why?
Because those skills build relationships. If your group's success in business depends on building relationships quickly, I'm the keynote speaker for you.
Since, 2012 I have personally booked millions of dollars in business from live and virtual stages, and have taught 1000's financial professionals, sales professionals, and entrepreneurs of how to do the same.
Specifically, I speak on presentation skills, storytelling skills, one to one selling and prospecting skills, and how to develop and use emotionally intelligent communication skills in business.
To see why I care about helping you learn these skills watch the two videos below.
Here's a bulleted list of my credentials:
B.A. In Communication from Boston College

Master's in Occupational Therapy from Nova Southeastern University

Background in finance, event planning, sales, healthcare, and real estate

Entrepreneur since 1999

Real Estate Investor since 2001

Certified as a Fearless Living Coach

Certified as a World Class Speaking Coach
Author of the book "Fire Your Fear", and contributing author to the Amazon Best-Seller, "World Class Speaking in Action."

Founder of Crazy Good Talks ® and host of the Crazy Good Talks ®podcast

Award winning speaker with the National Speakers Association

Featured Keynote Speaker for Fortune 100, 300, and 500 companies such as Allianz, Thrivent Financial, Guardian, RBC, and Raymond James.
On a personal note, I love boating (my hubby and I recently sold most of what we own and are living on a boat in the Tampa Bay area!), travel, wellness, reading, Bible study, personal development, getting involved in causes I am passionate about, and hanging out with my family and friends.
Thanks for stopping by, make it a Crazy Good Day!