If the Success of Your Group's Business Depends on
Building Relationships Quickly,
Deirdre is Your Keynote Speaker!
If the Success of Your Group's Business Depends on Building Relationships Quickly, Deirdre is Your Keynote Speaker!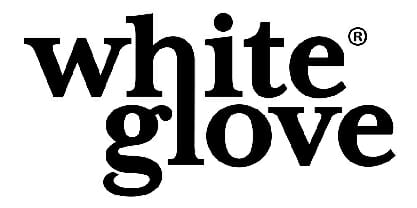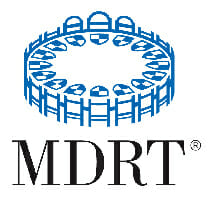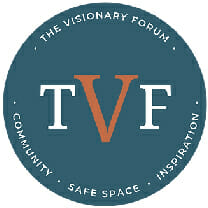 Hiring and Retention Keynote Speaker Topic & Outcomes
How to Attract
Top Talent
and Create a Connected Culture in this Remote/Hybrid World
When it comes to the hiring and retention of their teams, many leaders are in uncharted waters. They're asking questions like:
How do I create a culture that attracts ideal candidates?

How do I compete with companies who can pay more and provide better benefits?

How can I increase retention when my team rarely meets in person?
There are several answers to these questions but the most powerful one is often completely overlooked because it's counterintuitive and can be scary! That's right. One of the most powerful hiring and retention strategies is to get personal. Yup. And it starts with sharing a "Personal Brand WHY Story". This is a story about WHY your leaders care about the clients they serve, and WHY they care about the people they lead. This story and others like it will keep teams connected and rowing together especially when times are tough.
In this dynamic, real world presentation- -this is NOT theory- -keynote speaker, Deirdre Van Nest, has been running a remote business with a remote team since 2010, before "remote" was even a thing – – your leaders will discover:
Why moving beyond business and getting personal is the "honey" that will enable them to attract and hire their ideal candidates.

How to get personal in a way that's appropriate for business (no icky feelings from overshares).

Why sharing "Personal Brand WHY Stories" in the workplace is like adding lighter fluid to all their communication channels.

Top tips on how and where to share their WHY Story and the benefits of providing a space for their team to do the same.
Whether you have 1 employee or 1000, these keys will catapult your ability to hire and retain top talent.